We're a small team of property industry professionals With previous experience of work within the travel industry and local government. Coming together we now work to help others win more. People and property have always been a passion for us so the decision to transition and specialise in specific areas of the property industry was easy. With the fast pace and ever-growing changes of the country's economy many are concerned for the future. This has promoted the need for people to explore alternative ways to increase income, build investments and explore creative ways to make their money work. We're here to help by assisting our clients to see where they are now, where they want to be and strategically plan exactly how they are going to get there.
Add your voice to the conversation
We take the time to understand the needs of our community and indeed, our clients. Whether you're a property investor wanting to build a Profitable Property Portfolio, a Homeowner wanting to refinance, reinvest or sell, or a Tenant wanting to buy their own home. We're excited by all possibilities and look forward to walking you through every step of our process.
"We don't take a one-size-fits-all approach to our property services and totally understand that each clients needs are unique. We therefore tailor our services to each client, providing good quality consultancy from the point of initial contact, right through to the completion of your first phase of business with us."
We understand that in this time of economic uncertainty, its important to have long term financial goals for ourselves and our families. Our mission at, My Property Eye, is to assist you, to create profitable property solutions, giving you more freedom, financial security and peace of mind.
We warmly welcome all opportunities to share productive, getting to know you conversations, like a good doctor should. You share your challenges, and we'll use our knowledge, skills, and collective experiences to give you our prescription, your property solution.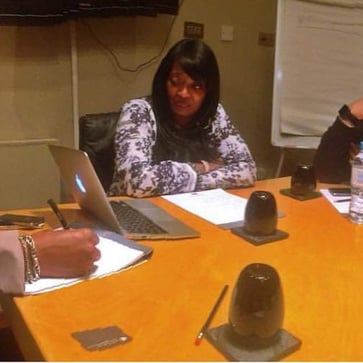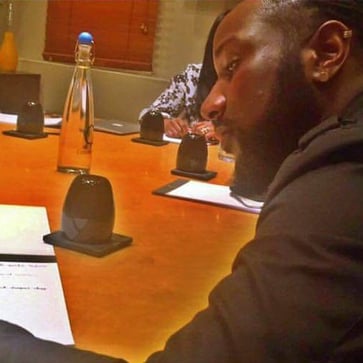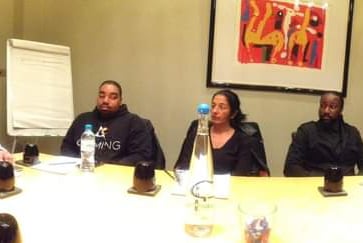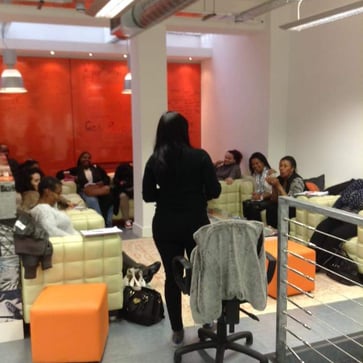 LET'S SHARE A CONVERSATION
We're really looking forward to meet you and cannot wait to deep dive into your situation to see how we can help. Please complete the form and a member of our team will get back to you.